Difficult Conversations – We All Have to Have Them! Two Part Series
January 18 @ 12:00 pm

-

1:00 pm
Difficult Conversations – We All Have to Have Them! w/Lacy Alana Part 1
Join Lacy Alana for this two part series on having difficult conversations. In this interactive two-part series you'll learn and practice the skills you need to make hard conversations as easy as possible!

You'll be:

-Guided to more deeply understand your biggest challenges during hard conversations

-Given tips and tools to manage those challenges

-Given frameworks to understand the nervous system responses to hard conversations for both the initiator and receiving partner in a conversation
A part of our communications programming.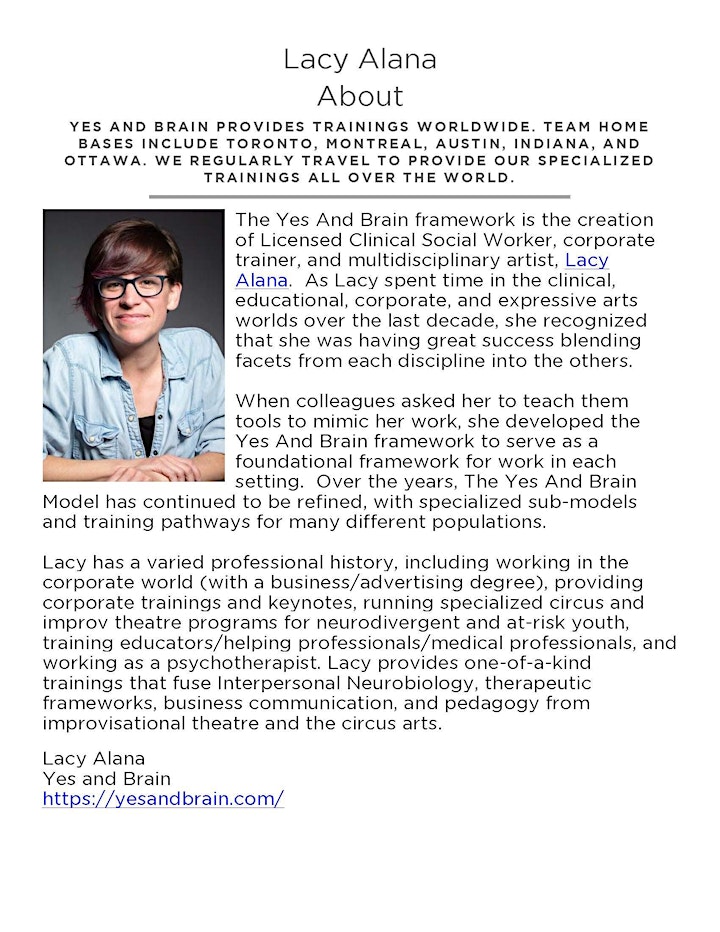 Related Events