Planning to Err: Proactively Managing Mistakes to Minimize Impact – Part 1
October 19 @ 12:00 pm

-

1:00 pm

$5.00 - $30.00
Planning to Err: Proactively Managing Mistakes to Minimize Impact w/ Lacy Alana
We're all guaranteed to make mistakes – and yet, we rarely plan for them, learn how to best manage them, or have proactive strategies in place for working through them. This series teaches tools that you can use to manage crises of all sizes – whether you've made a blunder in a meeting, or have a full-blown organizational meltdown on your hands. You'll learn:
-Tools for keeping yourself together in high-stress moments
-Approaching crises systematically to identify logical next steps
-How to serve as a guidepost for others during crisis
-How to identify your risk factors when it comes to mistakes, and how to avoid them
-And more!
(Bonus: All of these skills can be used in your non-work life, too!)
To get the most out of these  sessions, we encourage your participation! These sessions are fun and interactive. Come prepared to laugh, learn, recharge and get some hands-on experience with some new tools!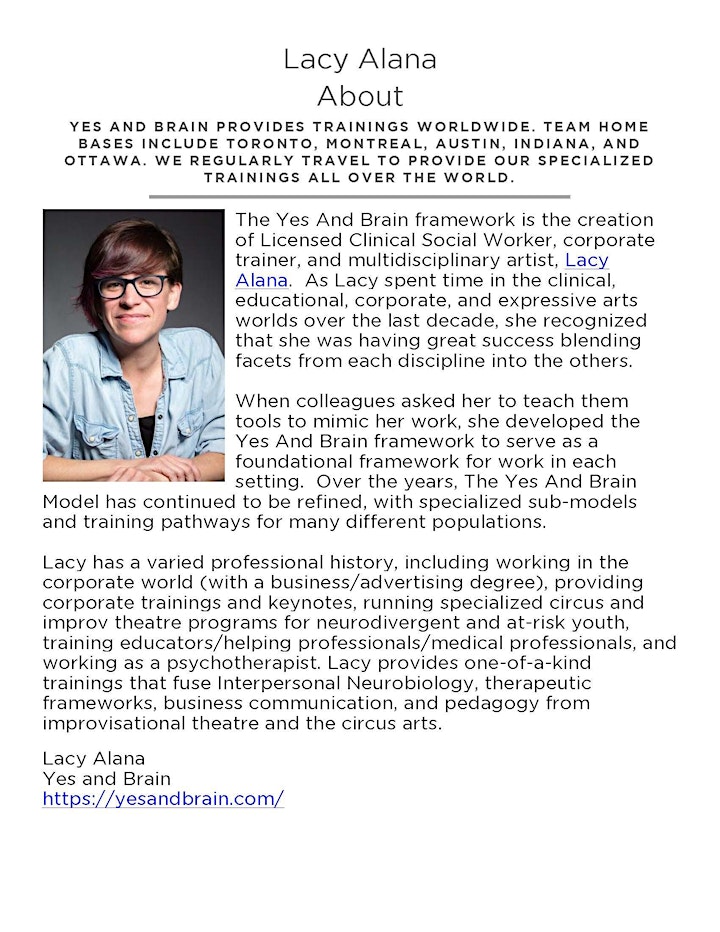 Related Events