Taking Stock: Using The Needs Assessment to Level Up Professionally
November 17, 2020 @ 12:00 pm

-

1:00 pm
Taking Stock: Using The Needs Assessment Framework to Level Up Professionally w/ Lacy Alana
Needs Assessments have been completed by businesses for years to clarify what is – and isn't – working within their companies. In the nonprofit world, it isn't always possible for an organization to pause everything and complete a full assessment. Nonprofits often rely on systems created quickly to meet a need or extinguish a crisis. Because of this, conducting your own professional needs assessment, looking at your professional roles, systems, and contributions can go a long way.
This workshop series will guide you through the phases of a professional needs assessment. You will:
1. Determine your priorities,
1. Re-evaluate the systems you currently rely on,
2. Make professional improvements,
3. Identify gaps between where you envision your professional future and your current state,
4. To better use the resources that you have, and
5. To optimally allocate your organizational resources.
This live, hands-on, active workshop is open to all. Come prepared to interact, and consider using a device that allows you to use video. This is part three of a four-part workshop series. Each workshop will be progressive and add onto the last, but can also be taken alone.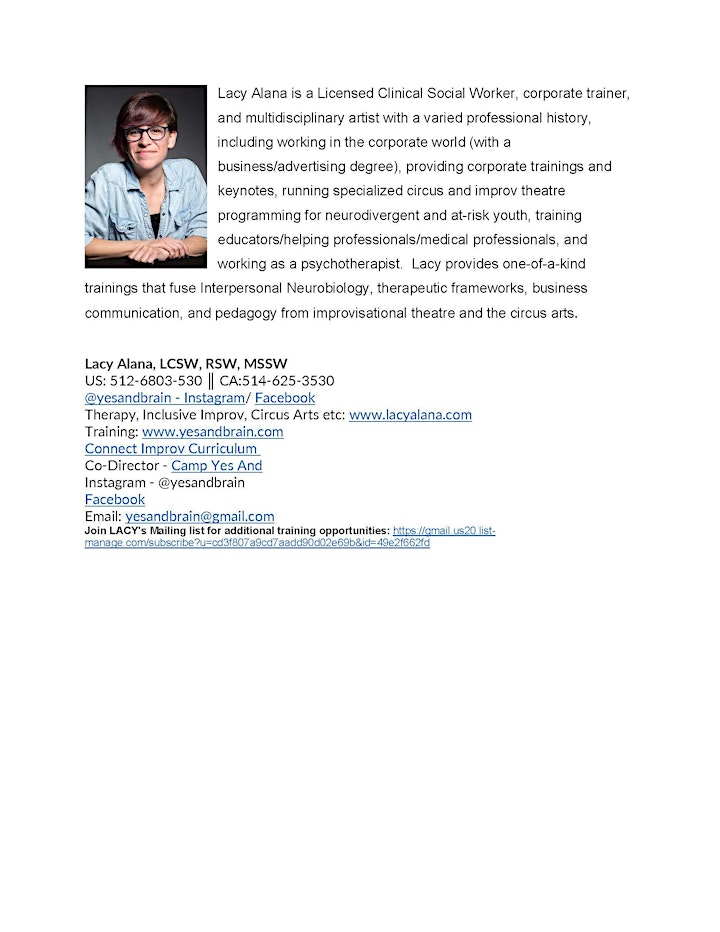 Related Events